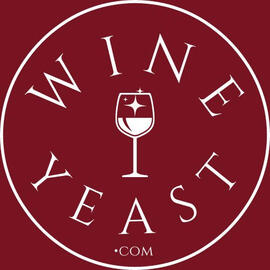 Wine Yeast .com
The Home for Wine, Cider, Mead, Kombucha, and Sake Yeasts online.Get notified for early access when we launch!
© 2023 WineYeast.com • Made in North Carolina
Get notified
The home of Wine Yeast will make your winemaking fermentatious!
You're all set
Thanks for signing up - we'll be in touch soon!